The Youtube Channel "Matrixxer"
The Matrixblogger in collaboration with Shiva Nicole Schreiber have a Youtube channel called "Matrixxer".
There they have now published almost 150 videos on many spiritual topics with English subtitles.
There are several playlists, which are ordered by numbers, so that one can be introduced more and more to the topics for lucid dreaming, astral travel, activation of the pineal gland, leaving the matrix and spiritual dissociation.
The Matrixblogger and Shiva Nicole Schreiber (formerly Shiva Suraya) do not rely on outside sources for the information and techniques they share in their videos, but primarily they only pay attention to their own applied abilities and compile their videos about them.
The PSI Abilities they use in this are:
1. Dreams and Lucid Dreaming
2. Out-of-Body Experiences or Astral Travel
3. Hypnagogic States
4. Pineal Gland Flashes
5. Higher and expanded States of Consciousness
6. Spiritual Dissociation
The following is an overview of the videos that the Shiva and Jonathan, aka Matrixxers, have already published – german with english subtitles: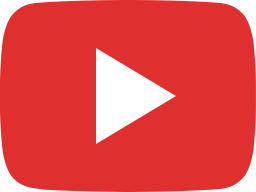 Kanaltrailer - Shiva träumt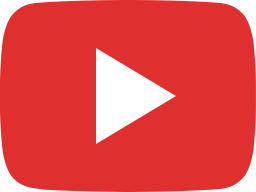 Wer sind die Matrixxer? Shiva Nicole Schreiber & Jonathan Dilas - Die Matrixxer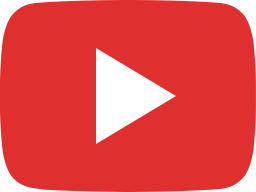 Inneres Wissen - Woher wir unser Wissen haben! [Matrixxer]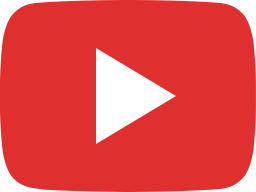 Herzlich Willkommen bei "Die Matrixxer"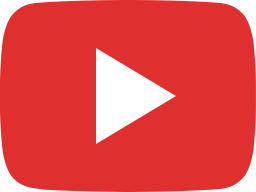 Lighttrap - Invitation of Light to the Game of Polarity in the Matrix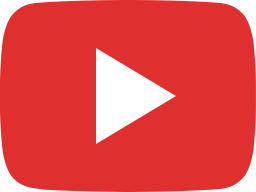 Die Lichtfalle - Einladung des Lichts ins Spiel der Polarität der Matrix [Top Video]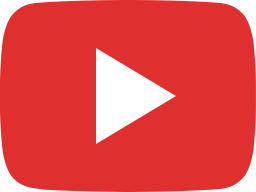 Lichtfalle der Matrix: Fragen & Antworten (Teil 1)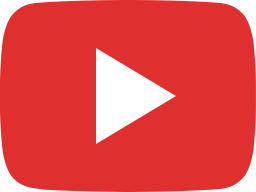 Lichtfalle der Matrix: Fragen & Antworten (Teil 2)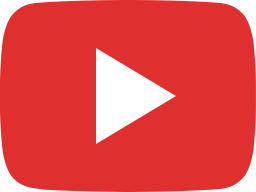 Lichtfalle der Matrix - Fragen & Antworten (Teil 3)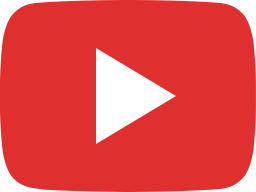 Lichtfalle und der Tod in der Matrix - Fragen & Antworten (Teil 4)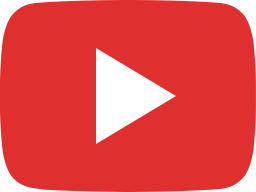 Lichtfalle und Tod in der Matrix - Fragen & Antworten (Teil 5)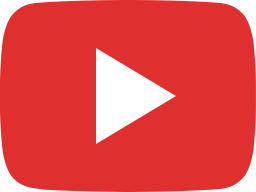 Spirituelles Erwachen der Menschheit in der Matrix - 7 Stufen des Erwachens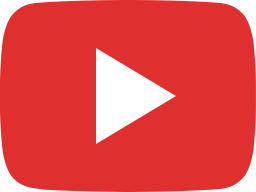 Luzides Träumen lernen, Klarträumen lernen - 5 Künste des Träumens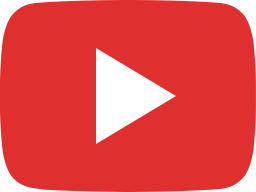 Gemeinsames Träumen - Dream-Sharing - Traum-Technik - Luzide Träume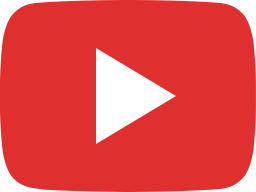 Dream Snapping - Gegenstände aus den Träumen mitnehmen [Luzides Träumen]